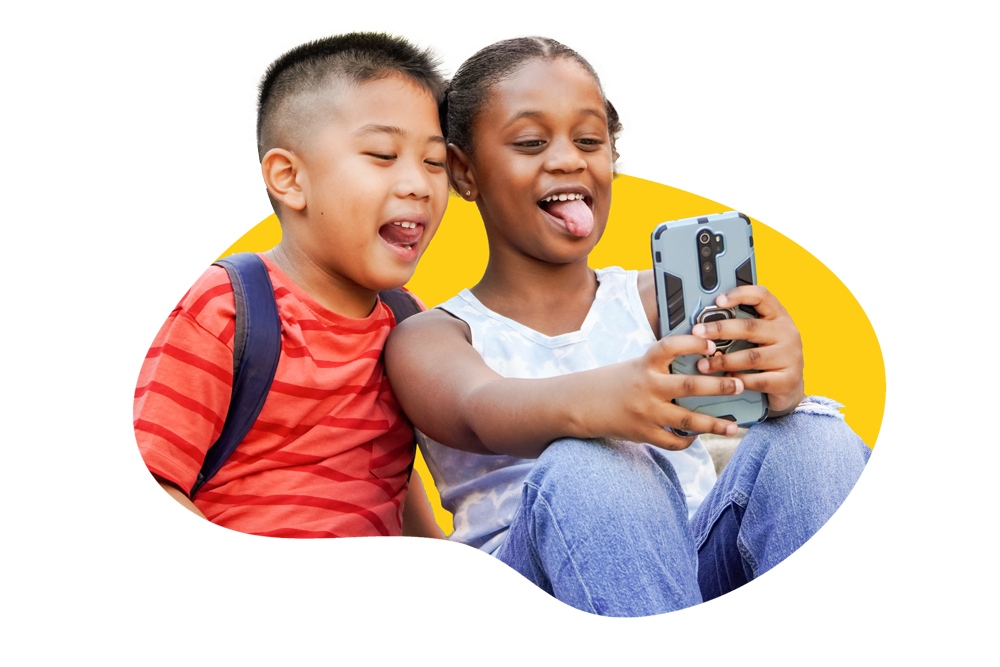 About Our Services
Helping Children Thrive Through Pediatric Care.
From routine physicals to seasonal illnesses, visits to the doctor are an inevitable part of growing up. When it's time to find a new pediatrician, choose BayBol Pediatrics in Chamblee, Georgia.
Contact Us
Here For Our Patients
We welcome the challenge of caring for your child.
With a dizzying array of options at your disposal, it may seem hard to make the right choice. But at BayBol Pediatrics, finding the perfect pediatrician is easy. Located in Chamblee, Georgia, Dr. Akinsola draws on years of training and hands-on experience to provide the best care possible.
About Us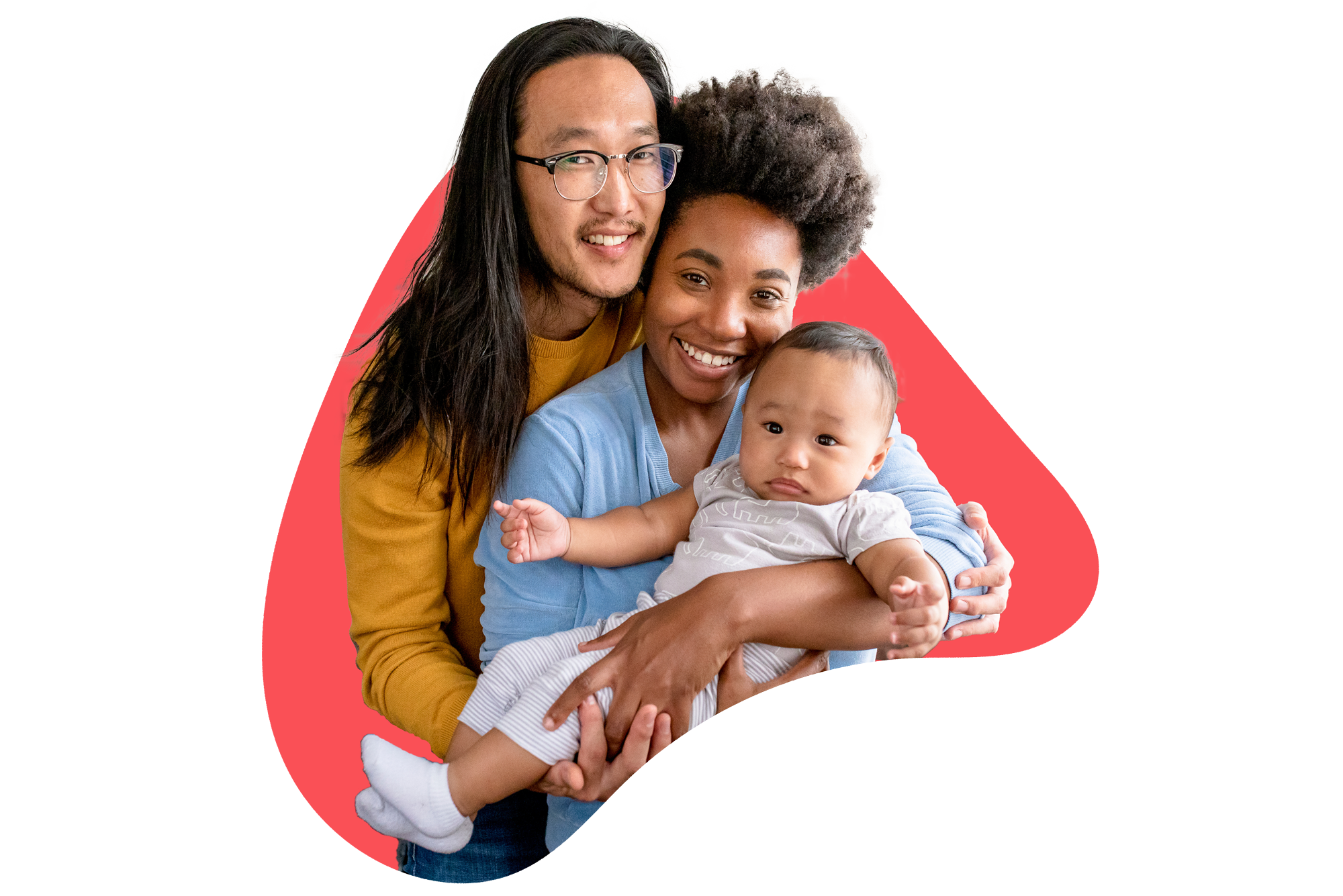 New Patients
Your comfort and convenience are of the utmost importance to us, and we want to make every experience in our office a pleasant one. We accept all major insurance carriers — including Medicaid and Ambetter Health Care. — except United Healthcare.
What to Expect
A pleasant, comfortable first visit builds trust and helps put the child at ease during future visits. We want your child to enjoy getting to know our doctors and staff, so we work hard to establish this bond during every appointment. During your initial appointment, we explain everything in detail and answer any questions you may have.
In order to expedite your first appointment, please arrive a few minutes early to complete registration forms. Our forms give us a better idea of your child's medical background and information, allowing us to provide more personalized treatment. Patients are welcome to print and fill out forms ahead of time.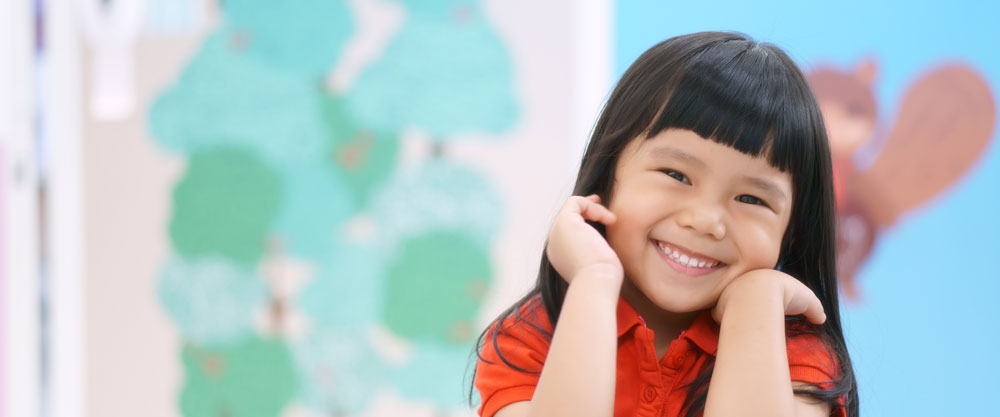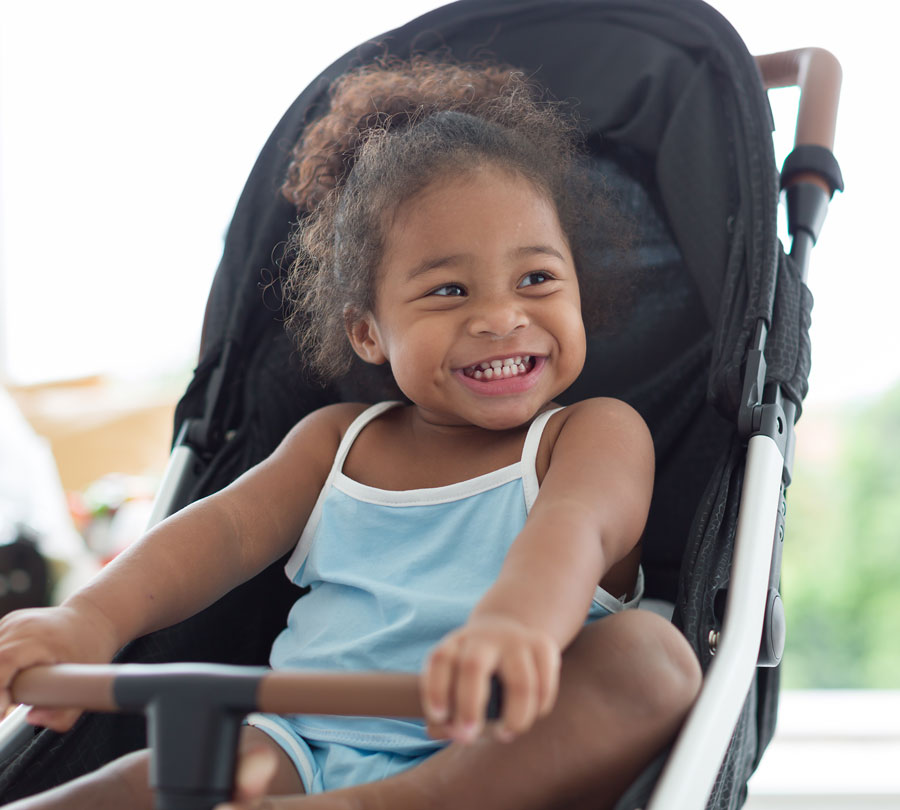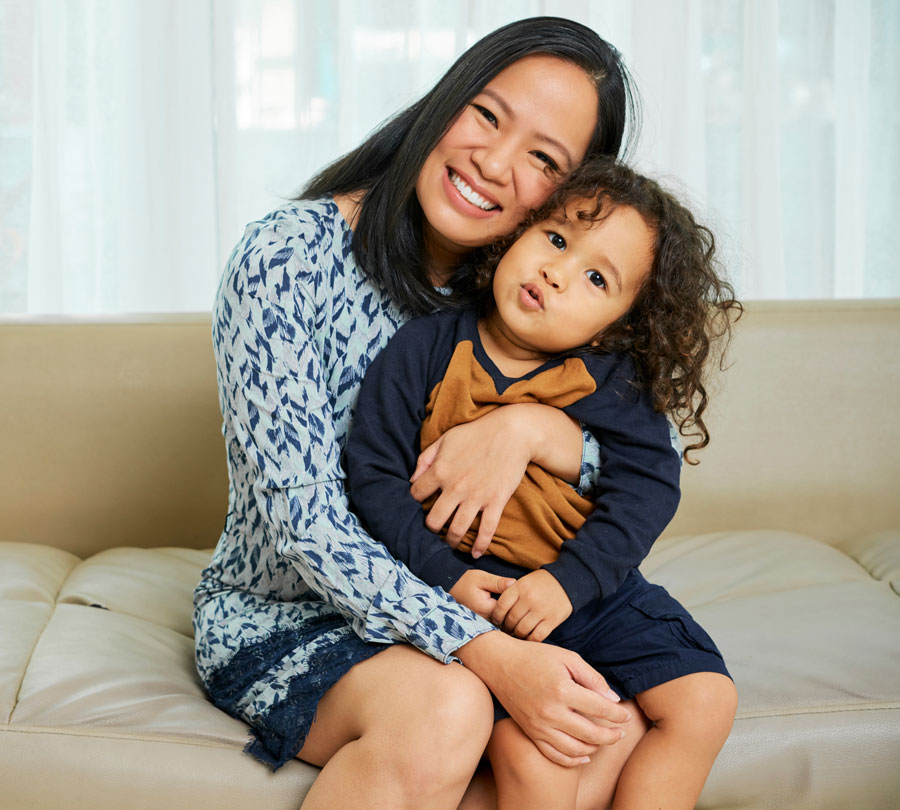 Medical Services
We operate a pediatric outpatient clinic where we see children of all ages. At our clinic, we rely on a personalized approach to medical care. We tailor every treatment around your child's individual needs. Along with providing comprehensive care, we strive to maintain a comfortable environment for all of our patients.
Whatever your child is dealing with, we're here to help. We even offer to counsel for common adolescent issues, allowing children to seek advice in a safe, nurturing space. Available medical services include:
Immunizations

Annual Checkups

Well Baby Checkups

Growth & Development Checks
Pre-Surgical Examinations

School Entry Examinations

School Sport Examinations
Sick Visits

Anemia Screenings

High Cholesterol Screenings
Sexual Exposure

ADHD Diagnosis
School Performance

Behavioral Modification Techniques
What Our Patients Are Saying
Dr. Akinsola was prompt thorough and great with my kids. They asked to come back next year
which is the first because they are scared of doctors. Will definitely be coming back.
– Obehi