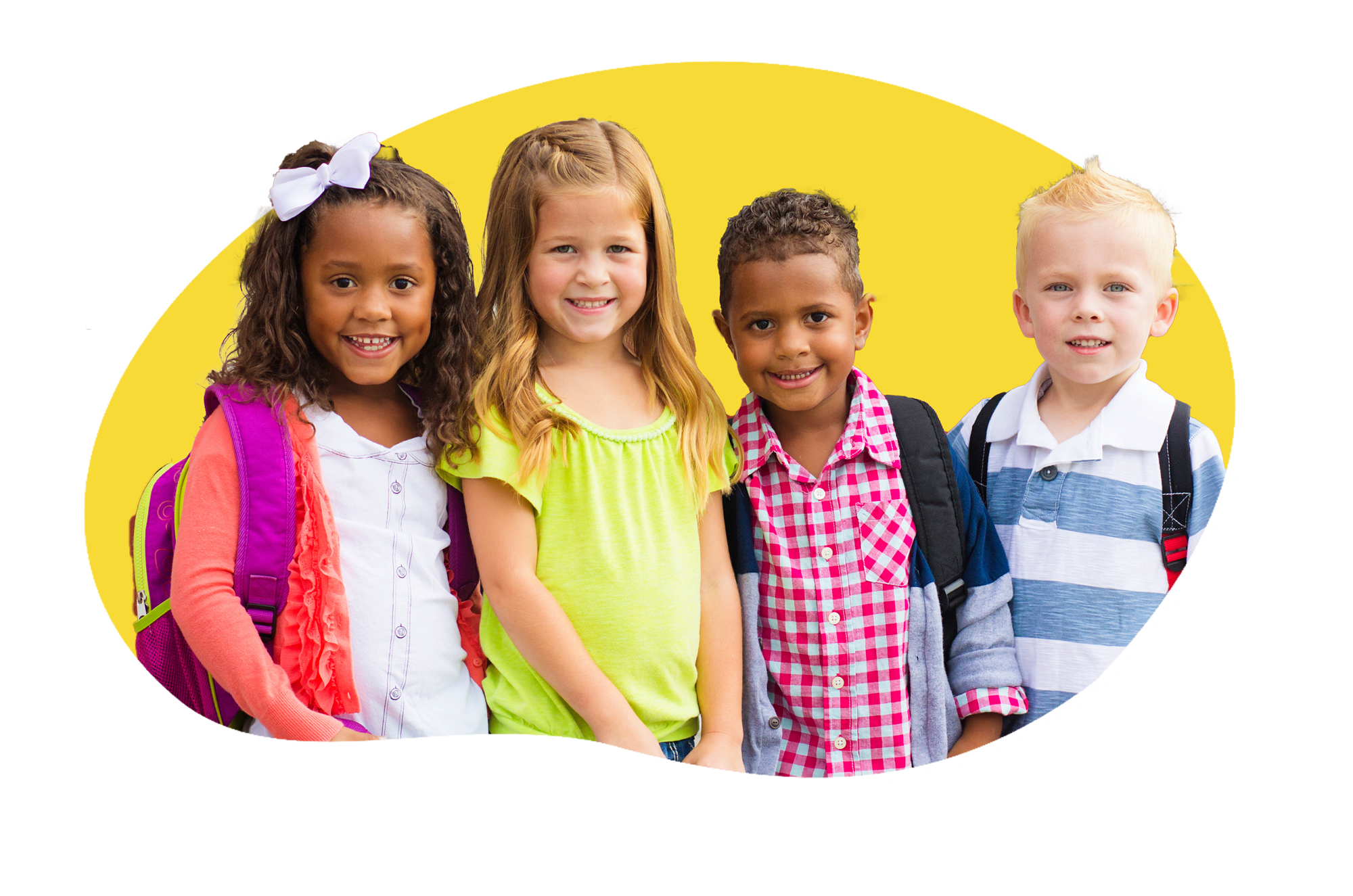 About Our Providers & Staff
Finding the right doctor for your child can be challenging.
Staffed by a team of dedicated medical professionals, our clinic offers a wide range of services designed to help children reach their full potential. We're always eager to help new patients, so please don't hesitate to give us a call.
Meet The Medical Staff
See What We Can Help With
We Help Address Every Medical Situation That Can Arise.
From annual checkups to specialized screenings, Dr. Akinsola and his team address every medical situation with the respect and compassion your child deserves.
View Our Services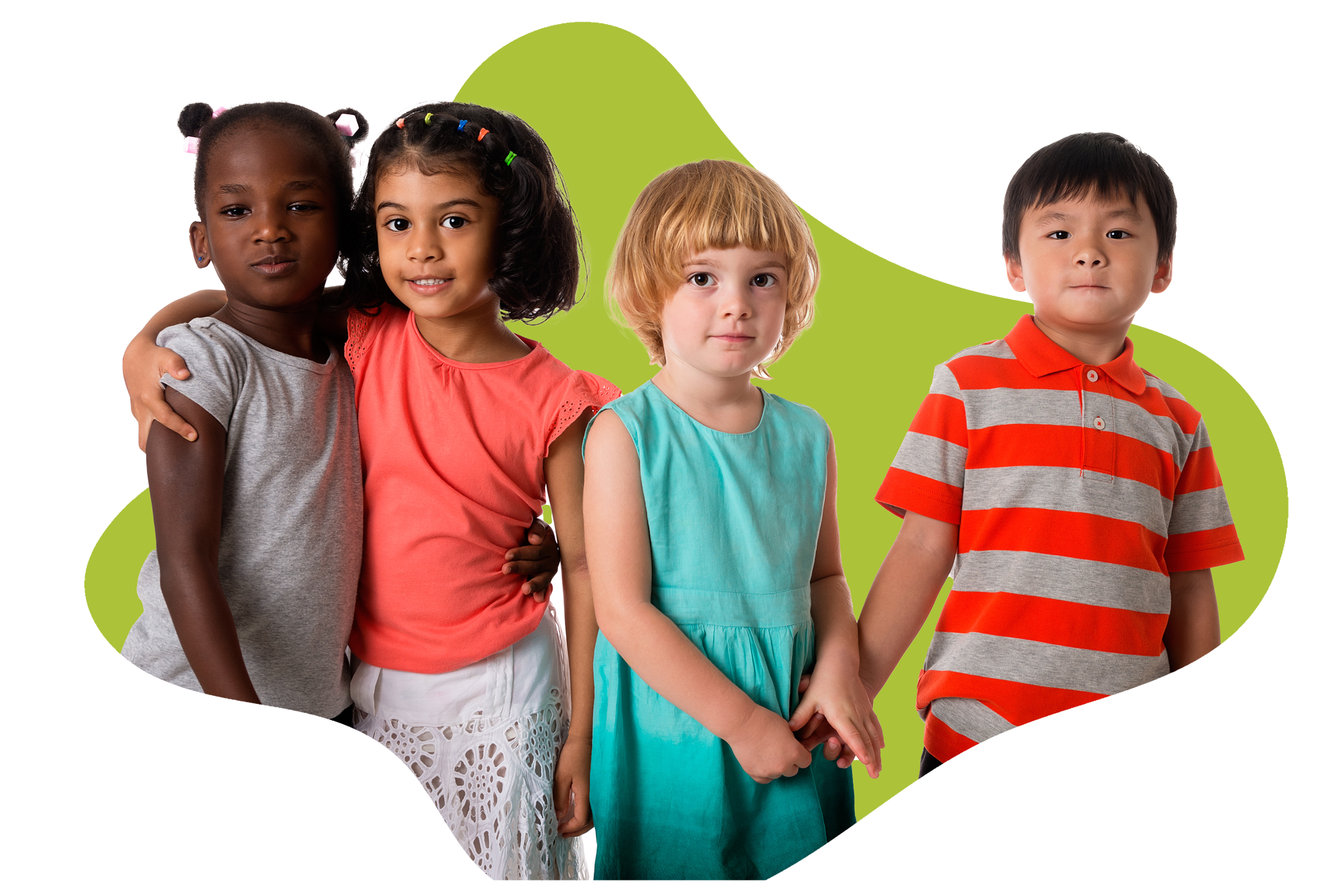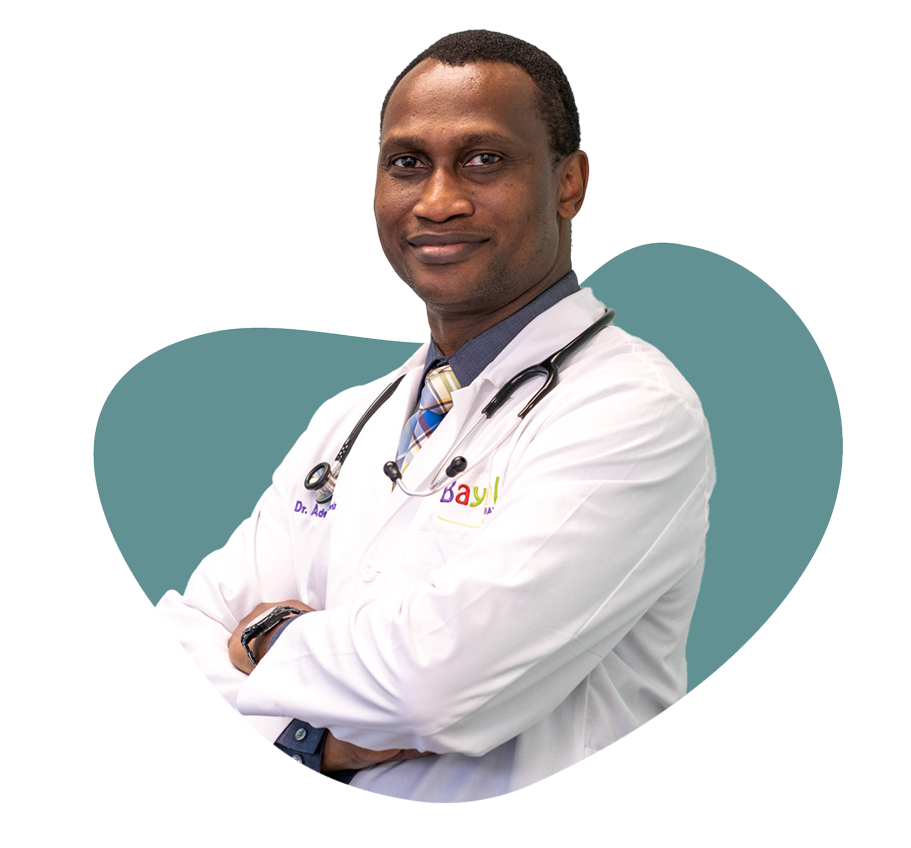 Meet Your Provider!
A graduate of the University of Ilorin Medical School in Nigeria, Dr. Akinsola has been practicing medicine since 1997. He received his pediatric training at the University College Hospital (UCH) in Nigeria and the Bronx-Lebanon Hospital in New York. Today, he uses his clinical skills and technologically advanced investigative support to provide high-quality care for his patients. Dr. Akinsola is also a Fellow of the American Academy of Pediatrics.
Along with his specialized training, our doctor also holds a Master's in Epidemiology. He participated in research work and vaccine development at the Medical Research Council Laboratories (UK) in Gambia. One of his studies ultimately led to the development of a new meningitis vaccine that dramatically reduced the incidence of the disease in Asia and Africa. Much of his work has been published in the world's best medical journals.
Working in research has helped Dr. Akinsola develop a heightened attention to detail that he currently applies to treating patients. Having worked in an array of multicultural environments, he is also able to relate to many different cultures and maintains a warm, welcoming office.
Since moving to Atlanta, Georgia in 2012, Dr. Akinsola has worked as a pediatrician for both private and corporate institutions. He is currently on staff at the Children's Healthcare of Atlanta and Northside Hospital. When he's not working with patients, he's active in his church community and involved in various missionary activities. His hobbies include reading, playing tennis, and traveling.
Dr. Akinsola speaks fluent English, French, Yoruba, and can communicate in medical Spanish. He is married to Bolanle Akinsola, a pediatric emergency medicine physician, and they are blessed with two children.
Graduado de la Facultad de Medicina de la Universidad de Ilorin en Nigeria, el Dr. Akinsola ha estado ejerciendo la medicina desde 1997. Recibió su especialidad pediátrica en University College Hospital (UCH) en Nigeria y el Bronx-Lebanon Hospital en Nueva York. En actualidad, utiliza sus habilidades clínicas y apoyo de investigación tecnológicamente avanzado para brindar atención de alta calidad a sus pacientes. El Dr. Akinsola también es miembro de la Academia Estadounidense de Pediatría.
Investigación y antecedentes educativos
Junto a su especialidad pediátrica, nuestro médico también tiene una Maestría en Epidemiología. Participó en trabajos de investigación y desarrollo de vacunas en los Laboratorios del Consejo de Investigación Médica (Reino Unido) en Gambia. Uno de sus estudios finalmente condujo al desarrollo de una nueva vacuna contra la meningitis que redujo drásticamente la incidencia de la enfermedad en Asia y África. Gran parte de su trabajo se ha publicado en las mejores revistas médicas del mundo.
Trabajar en investigaciones ha ayudado al Dr. Akinsola a desarrollar una mayor atención a los detalles que actualmente aplica al tratamiento de pacientes. Habiendo trabajado en una variedad de entornos multiculturales, también es capaz de relacionarse con muchas culturas diferentes y mantiene una oficina donde todos están bienvenidos.
Experiencia Personal y Profesional
Desde su llegada a Atlanta, Georgia en el 2012, el Dr. Akinsola ha trabajado como pediatra para instituciones privadas y corporativas. Actualmente es parte del personal de Children's Healthcare of Atlanta y Northside Hospital.Cuando no está trabajando con pacientes, participa activamente en la comunidad de su iglesia y participa en diversas actividades misioneras. Sus pasatiempos incluyen leer, jugar al tenis y viajar.
El Dr. Akinsola habla con fluidez Inglés, Francés, Yoruba y puede comunicarse en español médico. Está casado con Bolanle Akinsola, médica pediatra de medicina de emergencias y están bendecidos con dos hijos.
Meet Our Medical Staff
Children are precious, and they deserve gentle, medical care. At BayBol Pediatrics in Dunwoody, Georgia, your child's comfort is our top priority. That's why we hire only experienced, empathetic medical personnel. Our pediatric nurse and medical assistant both specialize in working with children, so your little one is sure to be at ease.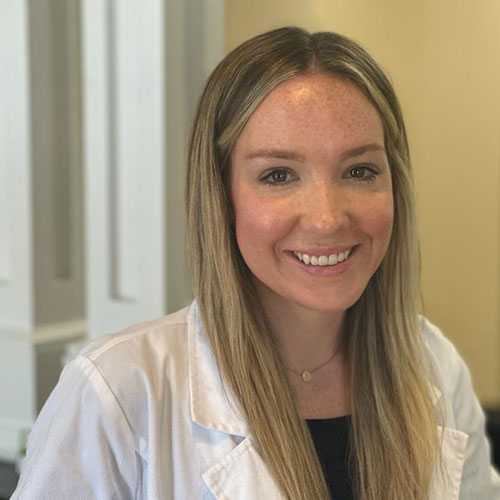 Maggie Crumbliss
MSN, CPNP-PC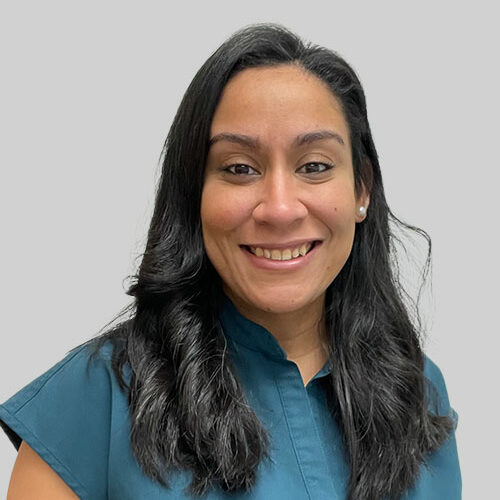 Jeffeny Jimenez Rubio
MSN, CPNP-PC
Daniela Lolandes
MSN, FNP-C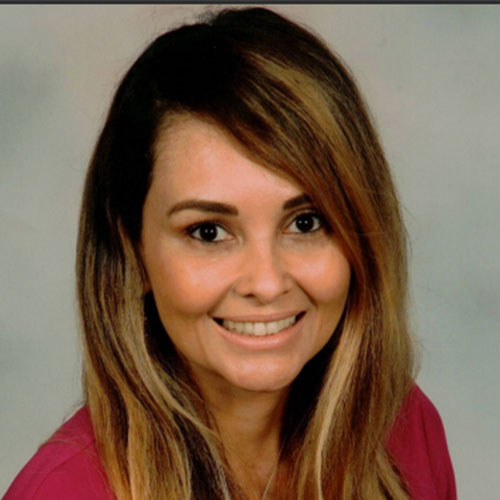 Liana Freires
MSN, FNP-C
Carina Galvez
General Manager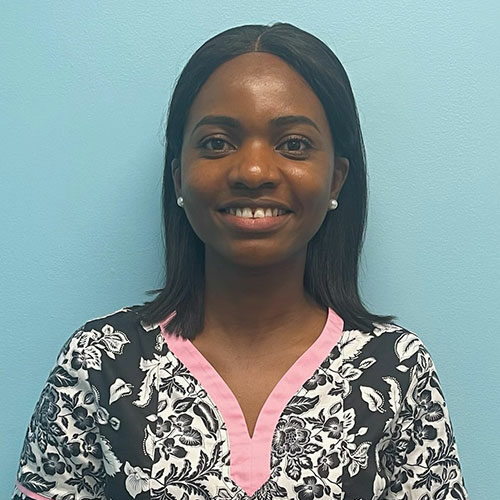 Promise Egwuchukwu
Assistant Manager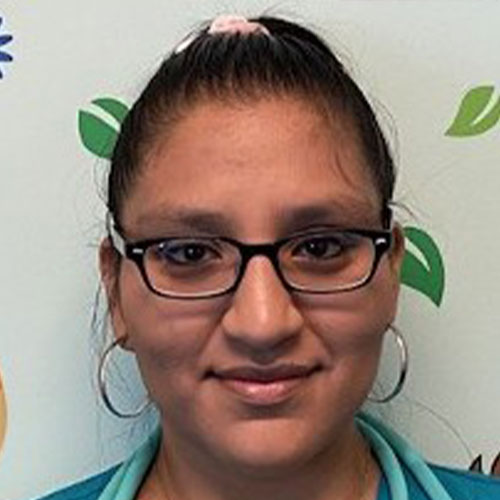 Analy Calvillo
Medical Assistant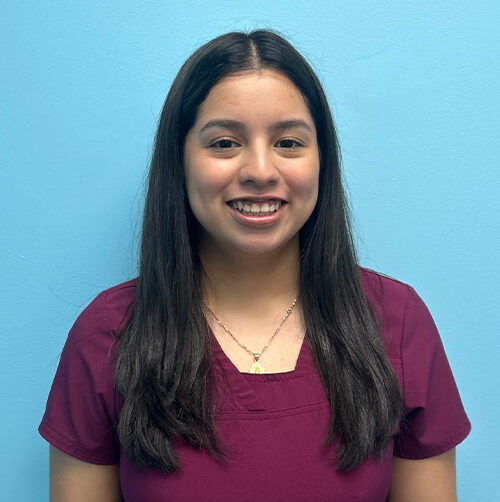 Diana Castillo
Medical Assistant
Fatima Ortega
Medical Assistant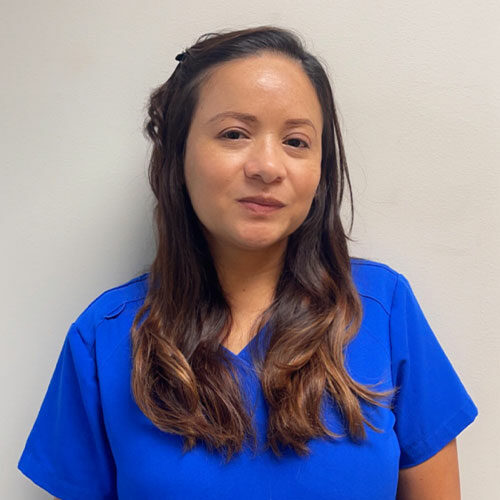 Gloria Irias
Medical Assistant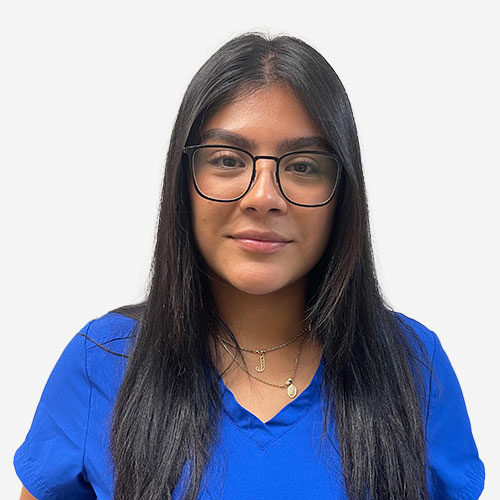 Jacqueline Saavedra
Receptionist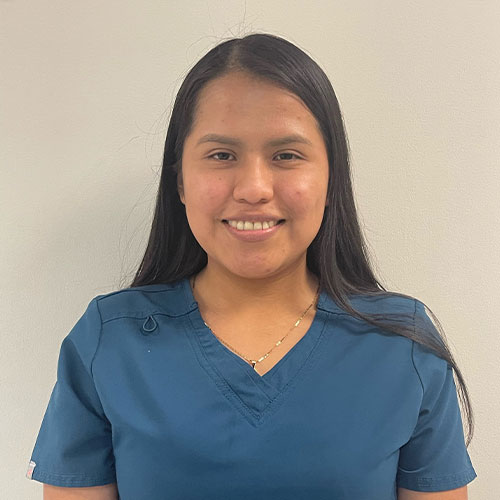 Marbell Perez
Receptionist
What Our Patients Are Saying
Dr. Akinsola was prompt thorough and great with my kids. They asked to come back next year
which is the first because they are scared of doctors. Will definitely be coming back.
– Obehi