Exceptional
Pediatric Care.
With our expertise and dedication, you can rest easy knowing that your child's health and wellness are in good hands.
View Our Services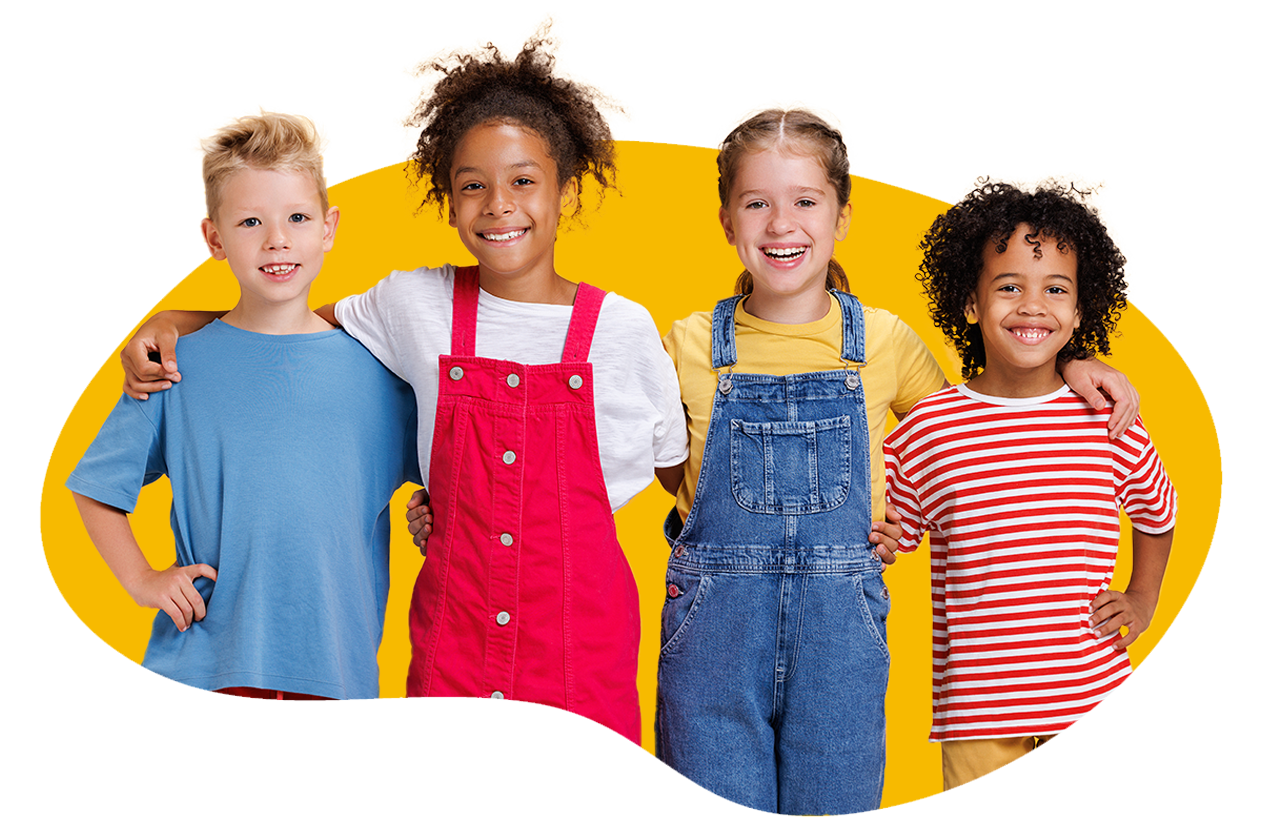 Ready. Set. Grow!
You can also schedule appointments on the first Saturday of every month –
book now to secure your spot!
Book Now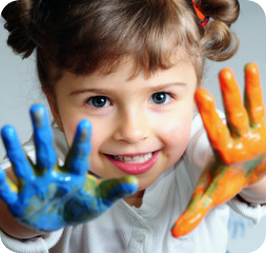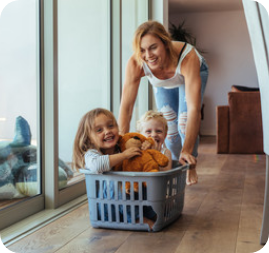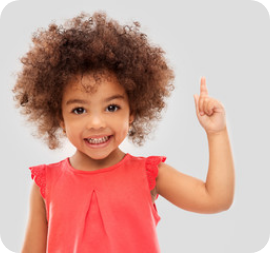 About Us
BayBol Pediatrics goes
beyond treating physical ailments.
At our pediatric office, we work with our patients to promote mental, psychological, and physical wellness. The connection we create allows us to ensure your child's well-being and healthy development.
Rest assured that your child is in good hands with us, as we treat all of our patients with the respect and personalized attention they deserve.
Learn More
Our Mission
Building a Strong Foundation for
Your Child's Health
We are committed to providing comprehensive, high-quality, and
affordable medical treatment.
Book Now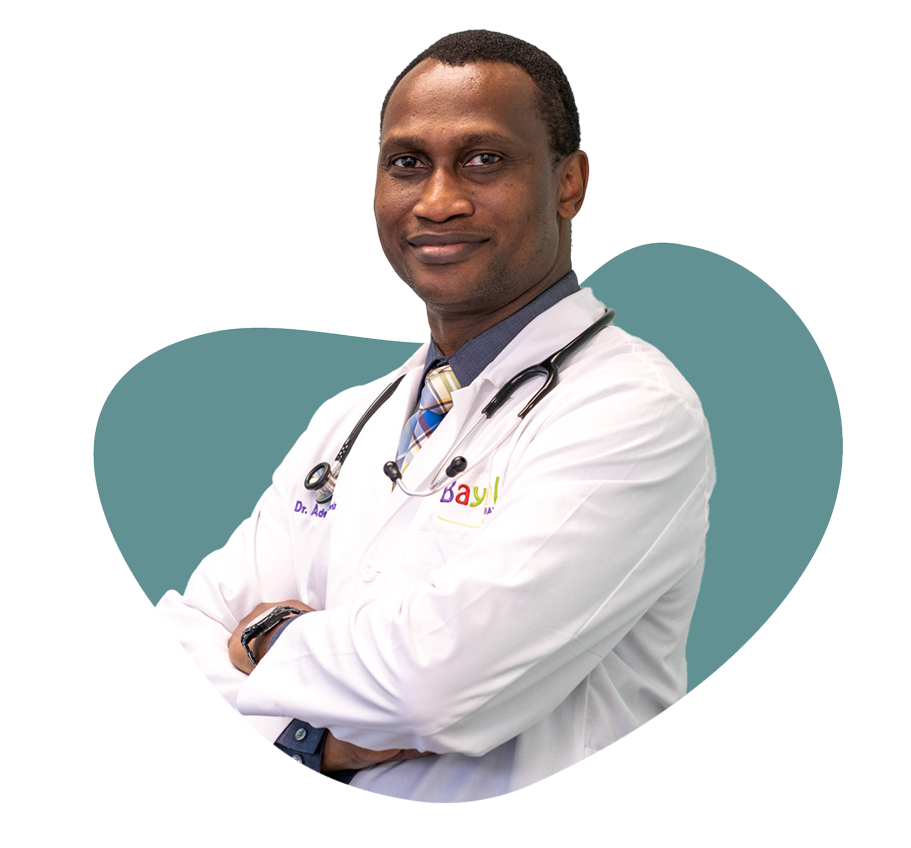 Learn More About Your Provider,
Meet Dr Akinsola!
At BayBol Pediatrics, finding the perfect pediatrician is easy. Located in
Chamblee, Georgia, Dr. Akinsola draws on years of training and hands-on
experience to provide the best care possible. From annual checkups to
specialized screenings, Dr. Akinsola addresses every medical situation
with the respect and compassion your child deserves.
Read More

What Our Patients Are Saying
Dr. Akinsola was prompt thorough and great with my kids. They asked to come back next year
which is the first because they are scared of doctors. Will definitely be coming back.
– Obehi